About Us - Tenerife Alizés Properties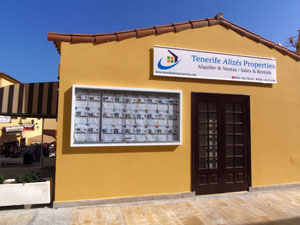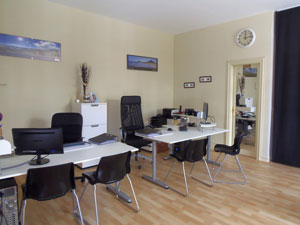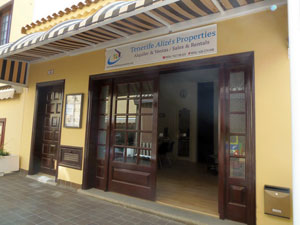 The Agency
Tenerife Alizes Properties is a new estate agency with over 10 years of experience in the real estate market in Southern Tenerife. Owner Laure Dion is well known in the local market and now brings her knowledge to bear in her own, personal style.
Services
The agency offers a full range of property related services including
* Sales *
* Long term Rentals *
* Property management and maintenance *
Before buying, we can help you with
Opening a bank account in one of the local Spanish banks.
Preparing the N.I..E application and accompany you to the local Police station.
Introducing you to a local Lawyer / Solicitor for any legal questions.
Providing advice on financing property purchase and introductions to appropriate sources via the relationship we have with banks and specialist brokers.
After buying, we also offer a wide range of services
Full conveyancing: translations and assistance at the Public Notary on the day of completion, registration of the property for you with the local Council, Townhall, Electric and Water boards, Community of owners, Tax Office.
We can recommend the best companies for: Money transfers, Insurance Policies (Health, Home, Vehicles).
Legal Representation in Tenerife on your behalf, through a Power of Attorney (to be signed at a Public Notary here).
If you are selling your property, we will offer the following services
We will undertake a first visit at your property, valuate it in the current market and take photographs.
Advertisement of your property in local newspapers and publications (Spanish or English language), on our multi-lingual website, on other appropriate websites and on social media.
We will realise all the necessary viewings with potential buyers.
If you are letting your property, our comprehensive services will include
Preparing your property for letting.
Monitoring maintenance works and repairs e.g. painting, decorating, plumbing, etc.
Arranging cleaning and laundry services.
Preparation of all rental contracts.
Preparation and checking of Inventories.
Rent collection and accounting.